Designing Mobile-Ready User Experiences That Go Everywhere
Mobile-Ready Web Application Development
By 2020, the world will have over 4 billion cell phones in the hands of individuals across the globe. Mobile phones are used throughout our day and they are one of the few devices that transcend business and pleasure, age and geography. For instance, phones are most often used at home, yet the second most popular usage is "on-the-go," which makes them a device to contend with for every organization.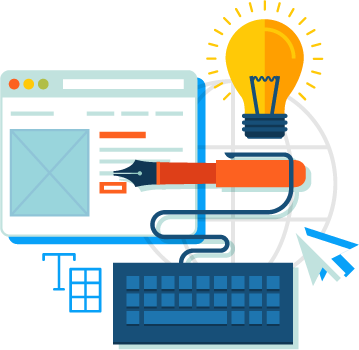 You Know Mobile Users Are Important | Be Assured Your Website Is Mobile-Ready
By designing your web application or corporate branded website for the way users will use it - you'll be able to engage and delight. We help you by creating layouts, interfaces and user flows capable of performing on any device - regardless of screen size or resolution.
How We Build Your Web Application To Be Mobile Ready
Our team of developers leverage modern web technologies like HTML5, CSS3, JavaScript and the open source Drupal framework to ensure your website is capable of scaling elegantly for any display size.
5 Advantages To Designing A Mobile-Ready Website
Delight users with a clean look and feel that is intuitive and easy to navigate regardless of screen size.
Evolve to a modern architecture where every experience is optimized for fast loading speeds.
Employ content optimized for smaller screens versus larger desktop experiences.
Engage visitors with smooth workflows for check out or calls to action.
Build relationships by making your application usable when and where the customer desires.