Your Go-To Team For Web Application Support Services
Because your Drupal web application will evolve, let us help you move forward
According to a recent study of Open Source content management solutions (CMS), Drupal is the most popular online publishing system for complex sites with high-traffic worldwide. This means hundreds of thousands of sites are running Drupal and those sites are successfully supporting the load of millions of visitors daily.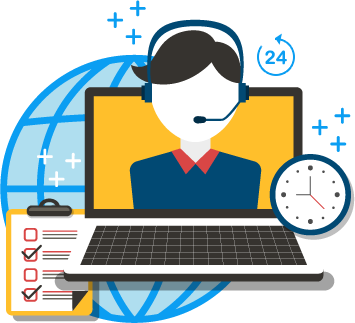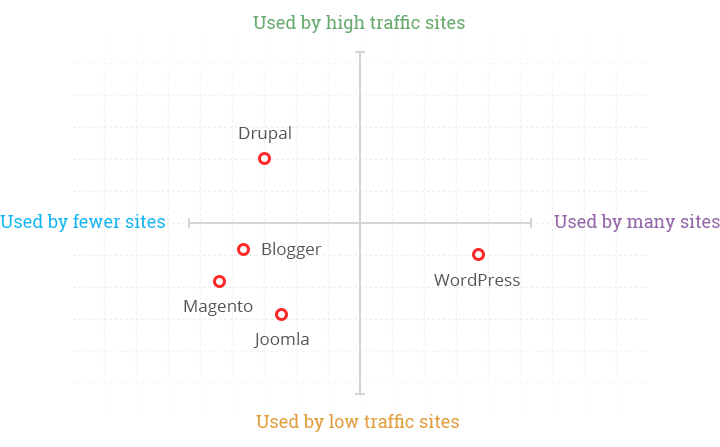 As this exhibit shows, Drupal is the leader, but the question is does your site perform under pressure? High-volume online advertising campaigns, high-engagement activities like online event bookings, in-demand downloads and more can push the limits of Drupal application performance.
That's why we've created the DevEngineering Support practice. Our group enables you to extend your in-house resources or outsource the management of your web application by engaging our team to manage it for you at a fraction of the cost of domestic full-time resources.
To see how we can help, consider these key services we perform:
Website Audits
Project based performance and architectural audits to define slow-loading elements, aspects harming user experience and
conversion.
On-Demand Enhancements
Retainer-based engagements where we help you troubleshoot site issues, fix bugs, perform security updates and minor application improvements.
Ongoing Development
Hourly billing engagements where we provide a dedicated team for creation of new features giving you the power of consistency and expertise around your application.
Drupal Support | Rest Assured Your Web Application Runs Smoothly
No, there is no such thing as Drupal application insurance, but DevEngineering's Support Services are the next best thing. It's our way of ensuring you avoid downtime risk and security breaches with a dependable Drupal Support partner.
Yes, I'd like to find out more